Are you seeking to purchase Entenmann's routes for sale?
If you are in the market to buy a cake distribution you may want to consider selling entenamnns cake, its a brand with amazing quality and also great tasting cake.
Entenmann's is an American bakery that manufactures baked goods and sells them to the general public through supermarkets and other retail outlets. Dessert cakes, donuts, cookies, cupcakes, loaf cakes, pies, cereal bars, muffins, Danish pastries, crumb cakes, and buns are among the company's baked goods.
Bimbo Bakeries currently owns Entemmans...
Why should you purchase Entenmann's routes for sale?
It takes a lot of courage to start your own company. Getting things off the ground requires a lot of time, money, and work. You must establish a positive image with clients and suppliers, locate suitable office space for rent, and engage skilled personnel to assist you in running your business efficiently - all while avoiding bankruptcy. This is why you should consider purchasing an established route instead.
What type of vehicle do you need?
To distribute baked goods in your neighborhood, you'll need a basic vehicle... Occasionally, route vendors may also sell their cars...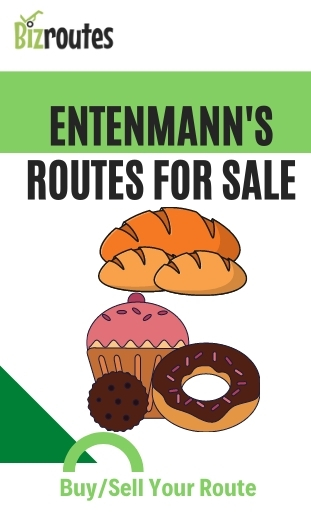 Become business smart!
Similar Articles