What is a Pepsi route and why you should own a beverage route
Imagine how would it be delivering one of the most consumed beverages in the United States with millions of sales each year and vast prospects?
PepsiCo supplies 21 beverages under its name ranging from fizzy drinks to water and juices.
What is the Pepsi market size?
This New York-based company has a brand value of 11,123 million USD and it earned 63 billion dollars in net revenue in 2016.
The customers include local stores, restaurants and canteens, vending machines, and even bars and gas stations.
What else does Pepsi route owner sell besides the soda?
As already mentioned, the company sells around 20 products. Most of all of these can fall under the Pepsi route. For example, some Tropicana drinks, Starbucks, sparkling water, or coconut water. Soda products can become canned, 20 oz, and even available in 2-liter soda packaging.
What are the operations of owning a Pepsi route?
Transporting these lightweight plastic bottles with soon-to-be recyclable status is nothing but a great initiative for the route owners.
The main errands include handling the products and filling the shelves of the stores. Picking up products grin the Pepsi factory. Delivery of used bottles from retail stores back to the factory might also be a part of the daily responsibilities.
The Pepsi routes that you buy are most likely territory bounded. This means that you have hold of a certain amount of accounts
The working of the route isn't that hard. 10,000 cases can be loaded and unloaded per week to upwards of 150,000 cases. The work gets more manageable with 1 or 2 helpers.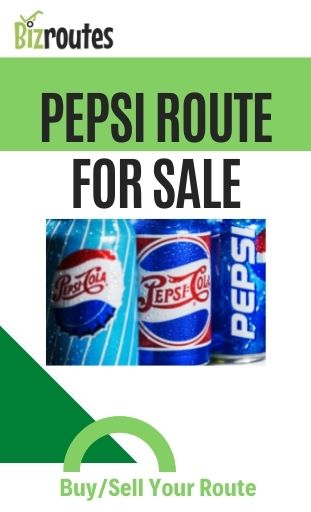 Become business smart!