Looking for alpha bread routes for sale?
Are you a bread connoisseur with a passion for entrepreneurship? Well, butter my buns and call me a biscuit because we've got the perfect opportunity for you - buying an Alpha's Bread route for sale! For over 30 years, Alpha's Bread has been kneading, rising, and baking some of the best bread around. And now, you could be the one delivering these delicious loaves straight to customers' kitchens. But don't forget, to get the latest and greatest Alpha's Bread routes for sale, you need to register as a business buyer. So, grab your bread knife and get ready to slice your way to success - with Alpha's Bread, the possibilities are endless!
What Are Alpha Bread Routes?
Alpha Bread is a top brand across America, which means that buying an established alpha bread route for sale will provide you with an instantly recognizable and successful product. The route usually comes with accounts such as supermarkets, delis, restaurants, and other businesses that want alpha displayed or used in their business.
Alpha Bread Company is one of the top bread companies. They sell delicious bread across a variety of styles, like white bread and Texas Toast Bread.
The benefits of buying a bread distribution route from Alpha Bread Co. are numerous. One of the greatest benefits, especially in this era, is that they offer a great partnership and as a distributor of the alpha bakery is that your accounts are protected, so you don't have to worry about anyone trying to compete with the same brand.


How Does an Alpha Bread Route make money?
When buying an independent bread route, you may have the option to mark up a little more than if you had a branded route, but there are also drawbacks when it comes to that. With a branded and well-known bread company, it's easier for you to get more stops.
When it comes to Bread routes they can all be profitable for many reasons. One is that bread is a staple food and people are always going to buy it. Another reason you are selling a brand is which means you will have higher sales.
Bread routes usually mark up 20-25% of total sales, but every alpha bread route is different..some make have higher sales with lower profits while others have lower sales with higher profits.
You're not just in the bread business, you buying a delivery route with a brand that people trust. One thing to remember is that everyone needs bread and customers will pay a premium for good bread.

Where are alpha bread routes available?

Alpha's baking company distributes to these states
Wisconsin,

Illinois

Indiana

missossori and michigan
While the company itself offers nationwide shipping of frozen bread.
What brands does alpha bread company carry?
1.Natural oven
2. S.rozen
Conclusion: Independent bread route vs alpha bread routes for sale
We have all had to decide whether to buy a branded bread route like an alphas bread company or an independent business. A brand is a company that has its name, logo, and marketing strategies. An independent business does not have its branding and instead relies on the owner's branding.
Pros of buying brand: Higher chances of getting more customers
One of the main benefits of owning a branded route business is that it is an excellent way to build customer loyalty. Customers who have been using your service for years will be more inclined to continue using it than if they had just started using it. This benefit can also be seen as a downfall, because customers may not switch brands even if you offer them better deals or prices.

Pros of buying an independent bread route: Mark up more profit
There are many questions to ask when buying any business and also to consider when making this decision., For example, if you would like to buy a bread business but don't want to deal with someone's brand, then buying an independent bread route may be a better option, it will require more time to build.
Check out some of these bread routes for sale:
---
Disclaimer: The information provided in this article is for general informational purposes only and should not be considered legal advice. The laws and regulations regarding business licenses may vary from state to state and are subject to change. It is important to contact your local state office to determine which licenses are required for any specific businesses. Additionally, please note that this article contains affiliate links and we may earn a commission from our affiliate partners or Amazon links. If you are considering starting a business, it is recommended that you seek the advice of a qualified lawyer, business broker, or professional in your area. The information provided in this article is not a substitute for professional advice and should not be relied upon as such. We want to make it clear that BizRoutes is not sponsored by or affiliated with, alphas bread or any other companies mentioned in our articles. Our content is completely independent and based solely on our research and opinions.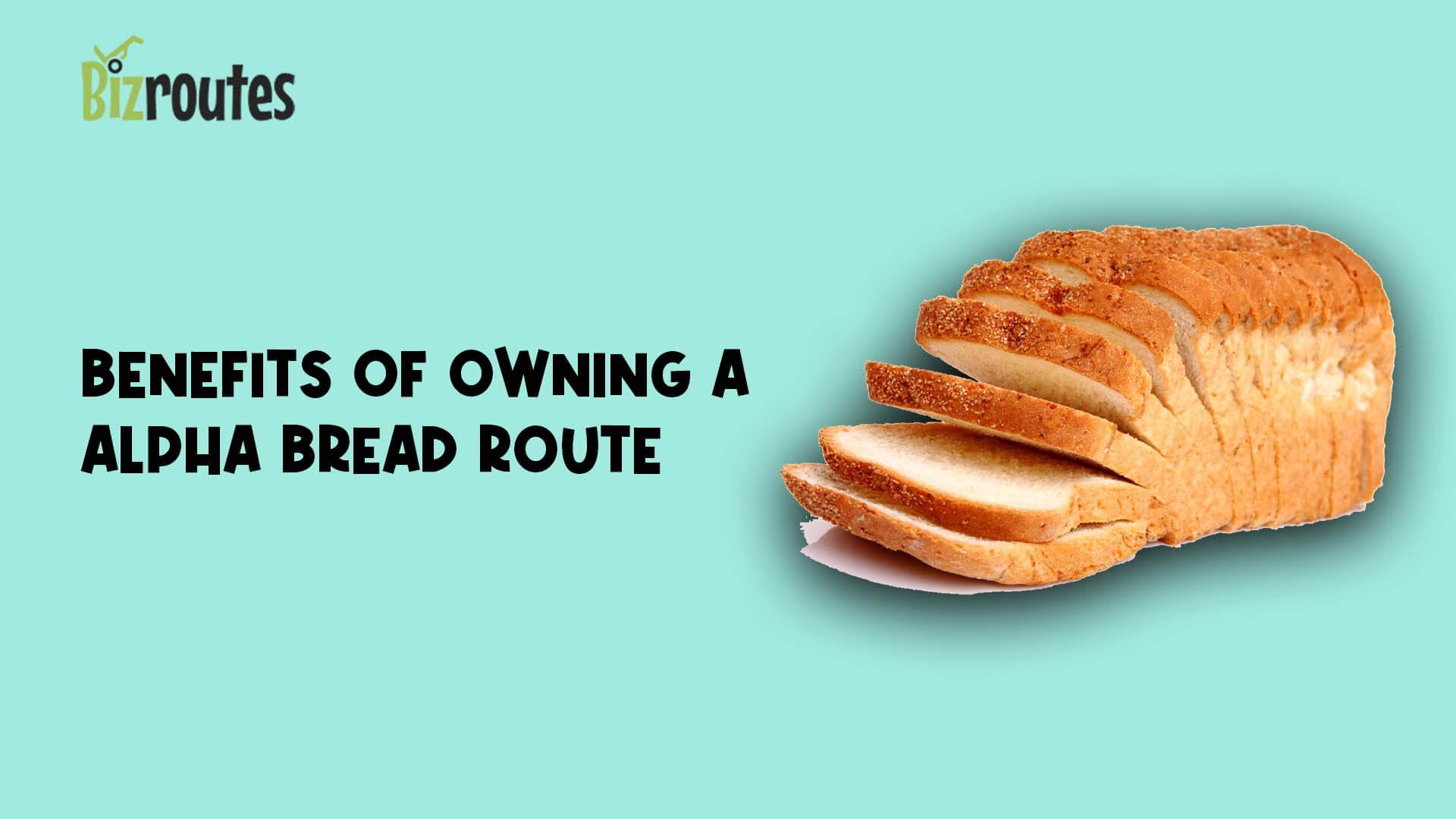 Are you ready to find a buyer for your bread delivery route? List your business for sale on bizroutes at no charge to you!