From Cracked Screens to Cash:
How to Turn Your Love for Tech into a Profitable Cell Phone Repair Business
I am pretty sure we are all tired of constantly dropping our phones and then having to shell out big bucks for repairs! Well, have no fear, because starting or buying a cell phone repair business for sale is here! Not only will you be able to fix your phone for free, but you'll also be able to make a profit from all the other clumsy people out there. It's a win-win situation, in this article, I will break down some questions and answer and share some tools that can help you better decisions on where and how to start your journey of being a technician repair, now let us get started!


Q1: What is a cell phone repair business?
Ibisworld.com states that the market size, measured by revenue, of the tech repair business, is already at $4 billion in 2023 and will continue growing because of the rise in smartphone and tablet purchases. For some, money is no object, and shelling out $1400 to replace their broken phone isn't a big deal to them. However, for most smartphone users, if something happens to their device, they're going to need the services of an electronic repair business at one time or another. So now is the perfect time to start or purchase a cell phone repair business for sale. Your decision on whether to open a shop, work from home, or provide on-site services by purchasing a vehicle will ultimately depend on your budget
Q2: What does a cell phone repair technician do?
A cell phone repair technician helps customers by fixing devices that have been damaged due to cracked screens, need battery replacement, camera repair, headphone jack repair, and more. They are also able to troubleshoot problems that can arise in smartphones by identifying and diagnosing the issues. This is done by performing software updates and running functionality tests.
Cell phone technicians save their customers money by repairing their devices instead of them having to go buy new ones. If you're interested in an iPhone repair business, possessing problem-solving and customer service skills are very important aspects to have, and in dealing with customers' personal belongings I recommended printing out some agreements that will protect you and the client.
Tip 1: You can find many forms and agreements on nolo.com
Q3: How to start a cell phone repair company?
Before purchasing a cell phone repair business for sale, there are a couple of steps you'll need to take to make your company official. The first one is to choose the type of entity for your business and name it. For an iPhone repair business, the two most likely candidates would be either a sole proprietorship or an LLC. The next step is to find your location. You would either look for a physical store or possibly work from home if you're not financially able to rent or lease.
Another option is to take your business out on the road and start your own mobile repair business. Once you've decided on your place of business, your next step is to apply for a business license, a state sales tax permit, EIN, general liability insurance (vehicle insurance if you start a mobile repair company), and general local, state, and federal business registrations depending on the state your business is located in.
The final steps are to purchase the necessary tools and then market your company. This is important because it will help your business get seen and build your clientele base.
Tip 2: You can Form an LLC online by using sites like LegalZoom
Q4: What are the tools needed to start a cell phone repair company?
You must purchase the correct equipment needed for electronic repair. Having the right tools on hand will help you get the job done efficiently and accurately. The following is a list of hardware and gadgets you will need once you acquire a mobile phone repair business for sale:
1. Anti-static brushes
2. Desk Lamp
3. Digitizer Separator
4. Fine-tipped curved tweezers
5. Isopropyl alcohol
6. Magnetic mat
7. Magnifying glass
8. Nylon Spudger
9. Plastic triangle opening tool
10. Soldering Iron
11. Suction cup pliers
12. Universal Smart Phone tool kit
The list may be long but having all these tools in stock will ensure you get your customer's needs met and they will continue to come back to you for all their future tech needs, did you know you can find the majority of this stuff on amazon?
Tip 3: You can find these tools starting at $10 on amazon
Q5: What skills do you need to work as a cell phone repair technician?
The main skill cell phone repair technicians should have before purchasing a cell phone repair business for sale is a degree in engineering or electronics. Although some technicians can gain the same abilities as those who have completed tech repair certification by teaching themselves through experimentation and online videos. Other skills include being able to provide good customer service, knowing how to troubleshoot devices, technical abilities, time management, business skills, and computer expertise.
A cell phone repair technician should also have an interest in the tech industry. Since smartphone companies are always making advancements, being able to keep up with the trends will help you service your customers better by being familiar with the latest hardware and software technologies.
Tip 4: You can learn to start a business by taking a course on Udemy
Q6: How profitable is a cell phone repair business?
To be successful in a tech repair business, there are some things you'll need to consider beforehand. Profits will vary depending on the type of services provided if you decide on hiring employees, and your location.
Smartphones have come to be a big part of people's lives. The majority of us can't even walk out the door without making sure we have it in our bags or pockets. So the chances of devices not working or getting damaged is very likely to happen. Make sure you offer your customers prompt and polite service, they will become recurring customers and tell their family and friends about your business.
Another good idea to increase revenue for your cell phone repair business is to buy products like screen protectors, phone cases, chargers, and other accessories in bulk and then up-sell them to your customers. Offer mobile software services like flashing or unlocking phones.

Although skills are the most important attribute a cell phone technician can have, marketing your business comes a long way as well. Promote your business through social media sites and have a stack of business cards to give to your customers and ask them to pass them along to anyone in need of cell phone repair.
Purchasing a cell phone repair business for sale will make you a good profit if you stick to your business plan and provide exemplary service to your customers.
Tip 5: Check out Mailchimp's powerful email marketing tool, designed to help you keep your customers in the loop with the latest deals and promotions
In conclusion, starting or buying a cell phone repair business for sale can be a lucrative and practical venture. With the high demand for phone repairs and the constant need for new devices, there's always room for growth in this industry. Plus, being able to fix your phone for free is a pretty sweet perk. So if you're ready to take on the challenge and become a phone repair guru, now is the perfect time to jump in and start your own business.
Next blogs:
Here are some fun facts about landscaping
How to keep cheap clients happy
How to buy a business with no money
Where are the best places to put vending machines
---
Disclaimer: The information provided in this article is for general informational purposes only and should not be considered legal advice. The laws and regulations regarding business licenses may vary from state to state and are subject to change. It is important to contact your local state office to determine which licenses are required for any specific businesses. Additionally, please note that this article contains affiliate links and we may earn a commission from our affiliate partners or amazon links. If you are considering starting a business, it is recommended that you seek the advice of a qualified lawyer, business broker, or professional in your area. The information provided in this article is not a substitute for professional advice and should not be relied upon as such.
We highly recommend you register as a buyer, by doing so you'll get notified as soon as a process server business is up for sale and other listings become available in your area.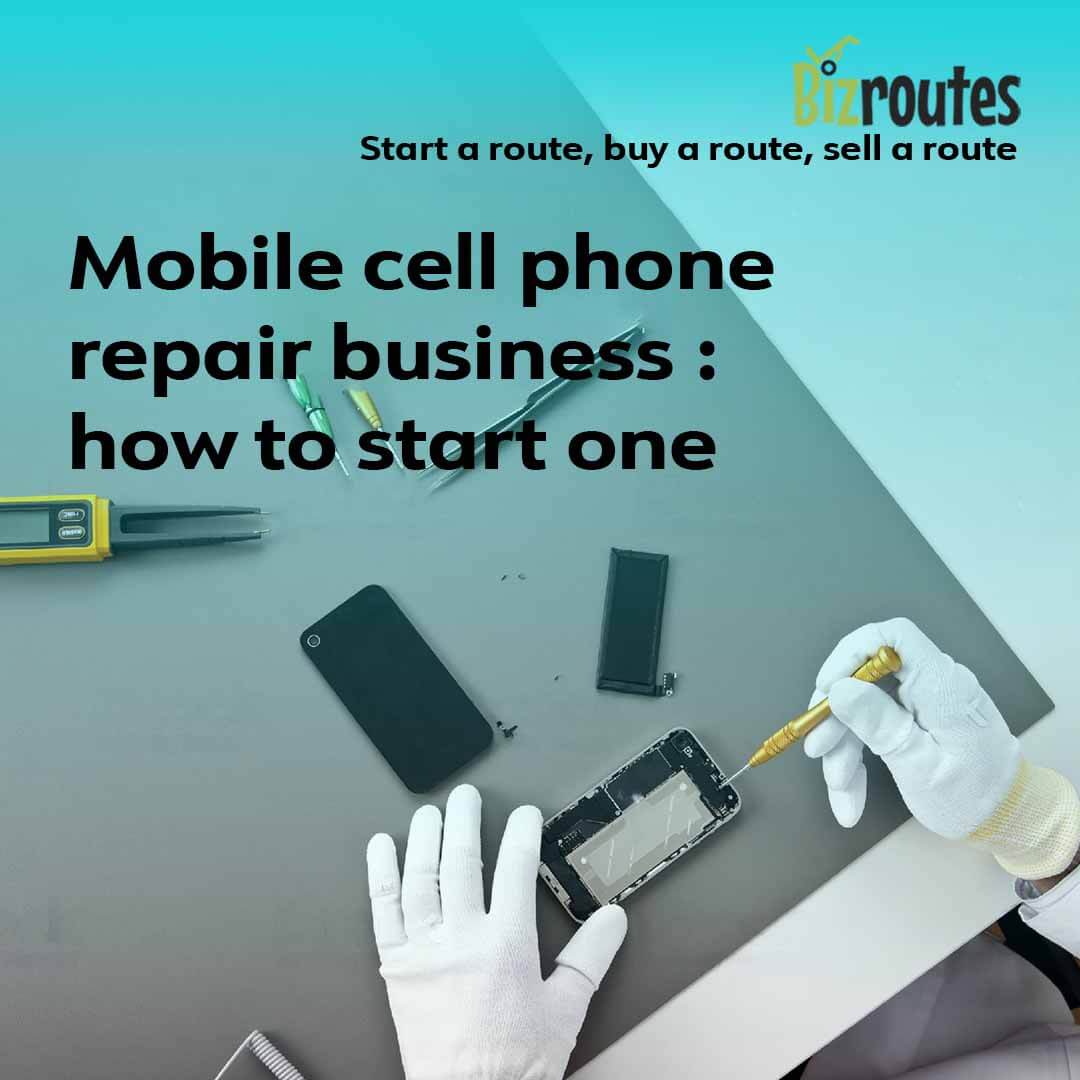 Check out these other service businesses to start or buy
What is a seafood distribution business
Window tinting business: A great side hustle
What is a process server business?
Do you have a small company that you want to sell? No credit card is required to register for a free account and advertise your business for sale.
---