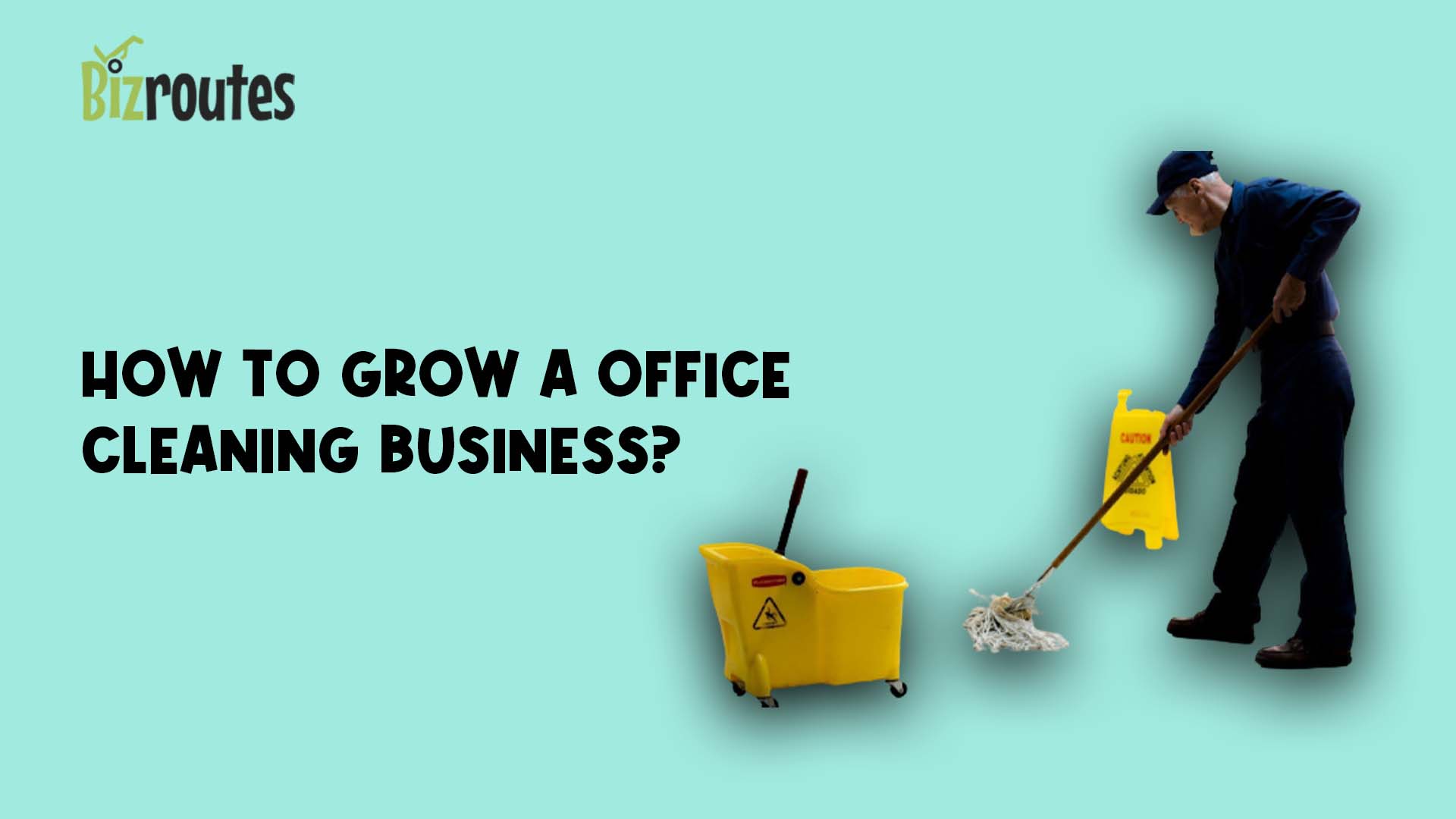 Become business smart!
Buying or starting an office cleaning business? Here is the full breakdown!
---
So you are in the market to make some money cleaning offices, the good choice actually in Manhattan alone there is an estimate of 50,000 buildings which accompany 250k businesses! according to metro-manhattan, how does one go about getting started, and is it better to buy an office cleaning business for sale or start one from the ground up…No bunt intended.
---
How do office cleaning businesses get clients:
You might say well of course by doing a good cleaning job…right? Wrong, Getting an Office cleaning gig is not just based on how well you do the job, the business that will hire you has a lot to evaluate before giving you the contract… here is some stuff they will consider before giving you the biz…
Trust: Remember you will be dealing with businesses that have confidential information and sharing business insights so this is one of the most important factors that come with getting office cleaning clients, The best way to get clients is to have a good portfolio. You can also research the company and find out what they are looking for.

Timing: Will you be willing to clean the office building at 10 pm? some offices may want you to come in after hours rather than while they are working.

Referrals: Once you get clients who trust you, satisfied with your work, the rest will be a little easier, you can start earning more office cleaning clients via referrals.
---
How much does a cleaning business charge its customers:
Office Cleaning businesses can charge their customers for their services in a variety of ways. Many factors can raise or lower the cost of each office cleaning, such as how often the clients need it… will it be daily, weekly, or monthly, and what services the customer need…garbage removal, vacuuming floors? Cleaning bathrooms… these all come down to when you price the office client.
To charge their customers they need to have a clear idea of how much time they will spend on each cleaning and what services they will provide.
Some cleaning companies charge by the hour, while others charge by the job. Some companies offer a flat rate for certain jobs, while others may offer discounts for recurring clients or long-term contracts, also keep in mind if you find an office cleaning business for sale, they may have their unique pricing set up already which may be in contract or service agreement…which you will have to continue.
---
What do office cleaning services include:
Office cleaners are responsible for a wide range of tasks. They are expected to clean the office space, sanitize and disinfect all surfaces, remove trash from the premises and provide other general maintenance services.
Employers may also ask their cleaners to vacuum carpets, dust furniture, and provide other services such as minor repairs or vacuuming ducts.
---
What equipment is needed for an office cleaning business:
The equipment needed for a cleaning business is quite minimal and affordable. A vacuum cleaner, a broom, a mop, and a bucket are the necessities.
If you want to be more thorough in your cleaning, you can invest in a carpet cleaner or hardwood floor cleaner, You will also need a vehicle that will transport you back and forth with your equipment.
---
How to advertise an office cleaning business:
The advertisement of an office cleaning business can be done in various ways. One of the most popular and effective ways is to use a local billboard. Billboards are a great way to advertise because they are very eye-catching and can be seen from far away. They are also very cheap, so you don't have to worry about the cost to produce them.
The next step is to advertise on social media channels like Facebook, Instagram, Twitter, and LinkedIn. You should also use Google Adwords or Facebook Ads for more targeted marketing.
Start a referral program, Talk to CPAs, or offer a fee for every office cleaning client referred to you.
Having a website is a must, you can place your URL on your business cards for people that are in a rush can check out your services in their free time
---
How much do office cleaning business owners make:
This comes downs to what route you are taking, are you starting an office cleaning business or are you buying an office cleaning business for sale? if you decide to start one the average 1-2 person team can make about The average annual revenue for a cleaning business is $58,000. The average annual revenue for a cleaning business that hires 3 employees is $90,000.
A cleaning business can make a lot of money by hiring employees and expanding its services to more than just residential homes. For example, they can offer commercial services or even offer their services to different types of clients (e.g., hospitals).
The more offices the revenue but the more offices the more employees too!
---
Do office cleaning businesses need insurance:
It is important to get insurance for a cleaning business because it can protect your assets in case of an accident.
Some people think that they don't need insurance because they are not taking any risks and they are just doing what they love. But even if you are not taking any risks, there might be some accidents that can occur while you're working.
Commercial insurance is required for any business that has employees. This is because commercial insurance will protect the business from liability, which can happen with any employee-related incident. Commercial insurance will also cover the cost of property damage and other damages to third parties if something happens at the workplace.
In some cases, companies may need to get additional coverage for certain risks or purchase an umbrella policy that provides additional coverage for certain liabilities.
---
Conclusion: Buy or start an office cleaning business for sale
Buying an Office cleaning business for sale is a good option, just because it is harder to acquire offices to clean than it is to get homes clean, when you are cleaning homes the owner is usually there with you in the daytime. But you need to be aware of the risks and red flags associated with this strategy.
Starting a cleaning business is also a good option because it allows you to be more flexible and independent. It also has some advantages over buying an existing company, like not having to deal with the previous owner's problems or employees who might not get along with each other.
___________________________________________________________
To the best of our knowledge, the information provided on this website is not intended to be taken as professional financial advice. Consult a professional financial, business broker, or tax expert if you require this advice.
Sort by yearly earning
Select services type
No Listings Found
Make sure to register below so you will never miss an opportunity