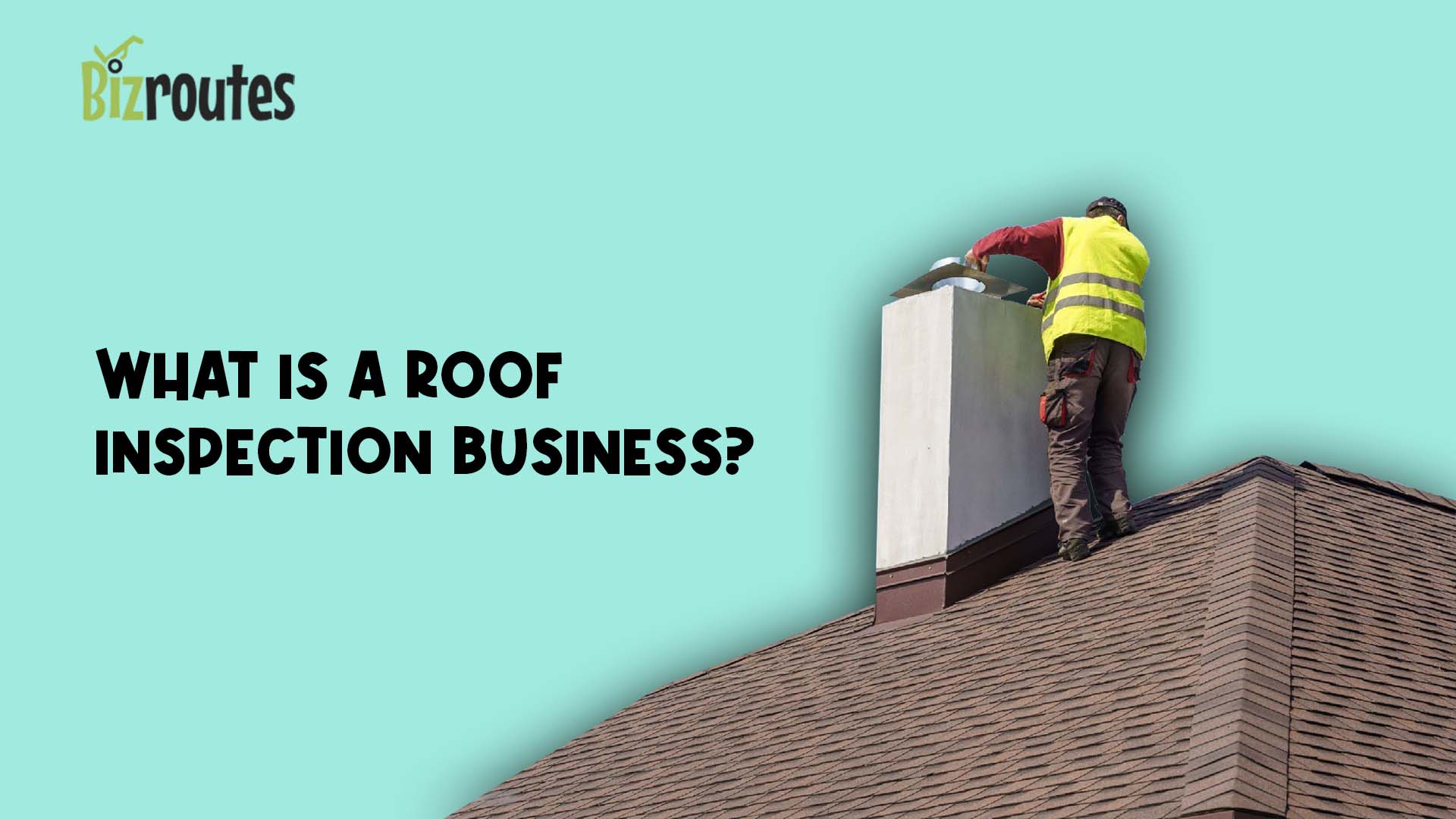 Become business smart!
How to Start or buy a Roof Inspection Business?
Roof inspections businesses are becoming a more popular service for property owners. With the recent rise in the cost of insurance and the rate of damage, it is important to have your roof inspected. But Buying a roof inspection company is not as simple as it sounds. You need to have the right knowledge, experience and resources before you can successfully buy one. You can also hire a broker who can assist you when buying a roof inspection business for sale.
___________
How often do roofs need inspection?
Roof's should be inspection every 5 years,This is the standard time period for most roofs. However, there are some factors that might affect this time period. For example, if the roof is made of metal, it will need inspection more often because metal conducts heat more efficiently and can corrode faster than other materials.
But as many people are purchasing homes that were built a while back they are suggested to do these tyes of inspections.
__________
Do I Need To Be Certified To Be A Roof Contractor?
Roofing is a complex and dangerous profession. To be a roofing contractor, you need to have the right training and certification. The National Roofing Contractors Association (NRCA) has an online course that can help you get your certification as a roofer. You'll need to complete the course to become certified with the NRCA, but it's not required by law or by any other organization. That said, many people find it helpful to take the course because they learn valuable skills and information about how roofs work and are installed.
___________
How much money can you earn from buying a roof inspection business for sale:
Each business varies from the other, but many factors determine how much money you can make from a roof inspection business.
A home inspector can charge anywhere from $300 depending on the complexity of the job, for example, the access, the size, if there is an attic and more.
The next step is finding good leads and turning them into customers. One way to find leads is by using your social media accounts and posting ads on social media that will target people in your area who are in the market for roofing work.
___________
Do I need to be a contractor to buy a roof inspection business for sale?
A lot of people are under the misconception that they need to be a contractor to buy a roof inspection business.
The best way to find out if you have what it takes to buy a roof inspection business is by talking to a real estate agent who works with these types of businesses. Furthermore, you check out pros and cons of being an independent contractor to clear any apprehension you might have regarding this topic.
---
To the best of our knowledge, the information provided on this website is not intended to be taken as professional financial advice. Consult a business broker, or professional financial or tax expert if you require this advice.
Sort by yearly earning
Select services type
No Listings Found
Make sure to register below so you will never miss an opportunity