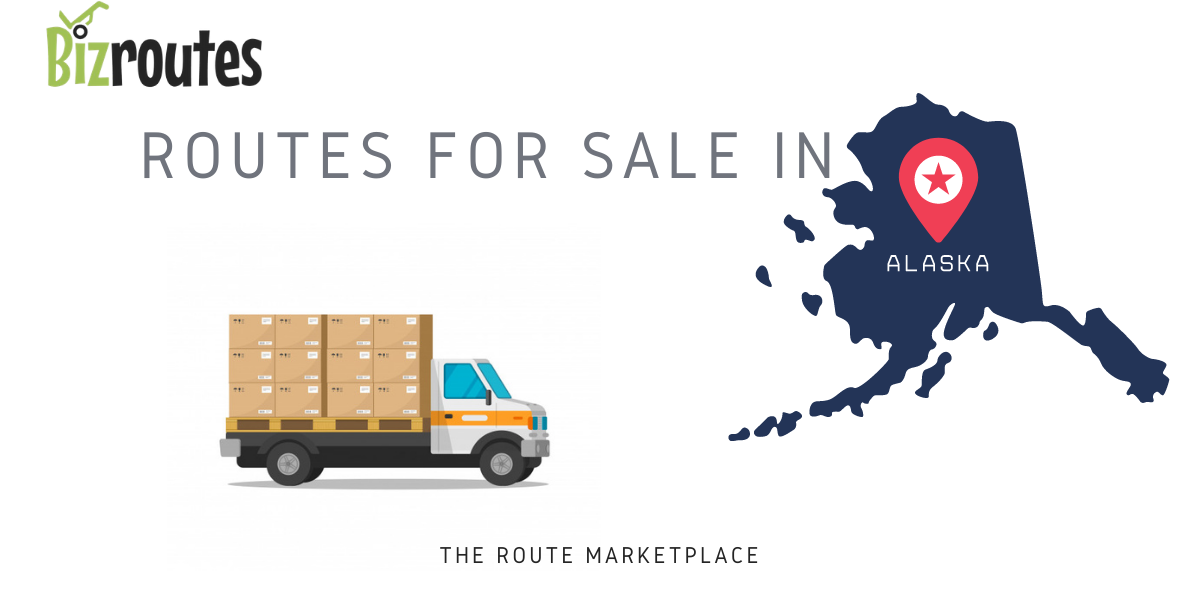 Become business smart!
Routes for sale in Alaska
---
Alaska, one of the most wildly popular tourist destinations in the world and a fantastic place to live in. Dense forest, beautiful snowy mountains, and cold weather, it's some of the most beautiful states of America.
It is the largest U.S. state by area, comprising a total area of more than the three largest states like California, Texas, and Montana combined. It is the third-least populous and the most sparsely populated state, with a population of 736,081 as of 2020.
While it has one of the smallest state economies in the country, Alaska's per capita income is among the highest, owing to a diversified economy dominated by the fishing, natural gas, and oil, all of which it has in abundance.
Do you live in Alaska or are planning to start a business here then you must have a look at Routes for sale in Alaska:
Fishing and Frozen Foods

Business Sales and Servicing of Fishing Equipment's

Travel and tourism business

Transport business

Carwash business

Shipping business

Pharmacy business
Alaska being one of the largest producers of crude oil is one of the growing economies of America. Alaska offers a natural advantage for the fishing and tourism business. Alaska also offers a variety of loan programs, incentives, and tax credits to businesses. Choose any route for sale in Alaska and control your future.
Make sure to subscribe so you could never miss out on any new routes for sale in alaska.
Hire a business broker in Alaska to assist you today
To the best of our knowledge, the information provided on this website is not intended to be taken as professional financial advice. Consult a professional financial or tax expert if you require this advice.
Sort by yearly earning
Select services type
No Listings Found
Make sure to register below so you will never miss an opportunity