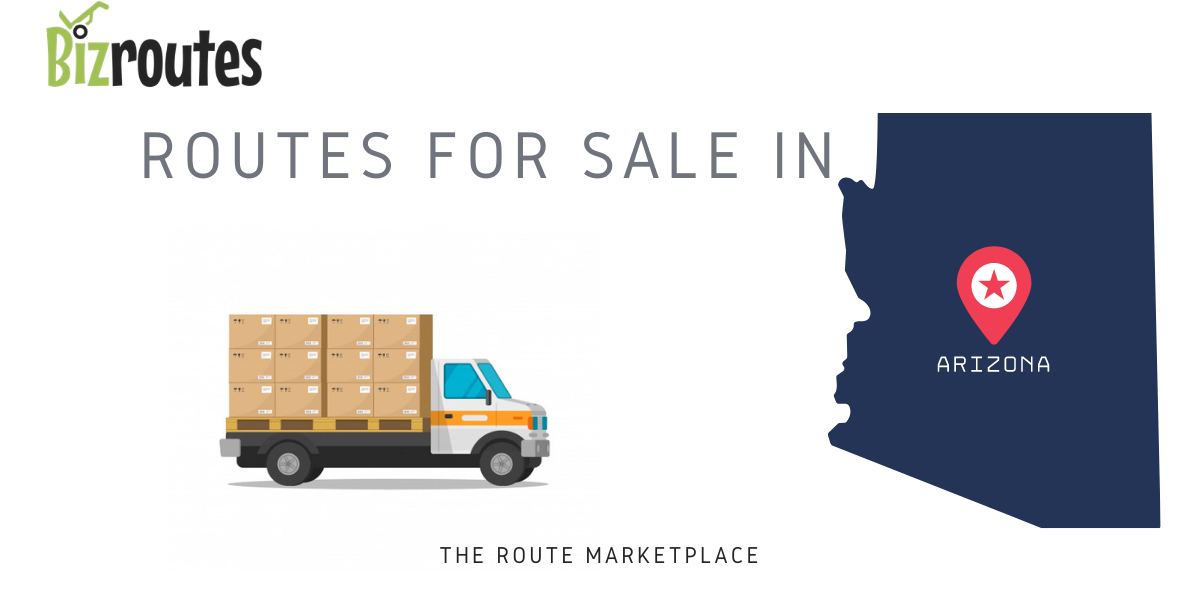 Become business smart!
Routes for sale in Arizona
---
Arizona is the sixth largest state in the U.S and is known for its weather and geography. It has one of the seven wonders of the world 'The Iconic Grand Canyon'.
Arizona is located in the western United States. It has a population of 7.279 million making it the 14th most populous state. Its capital and largest city are Phoenix. The real Gross Domestic Product of Arizona is about 320.66 billion U.S. dollars.
Arizona is one of the fastest-growing states. According to a study, Arizona is the third most attractive state for businesses mostly because of its low and moderate taxes. The lower Tax rate is quite appealing to small businesses.
Having a route business is very profitable. Many people are interested in Routes for sale in Arizona as it is the fastest-growing business. Buying any route for sale business in Arizona is a profitable investment.
Some of the most in-demand businesses are:
• Mobile pet grooming service
• Pool service route
• Landscape business
• Eco-friendly pest control franchise
• Village juice company franchise
• Vending machine distributor
These are some of the best businesses which allow you to grow. With technological advancements, Arizona has opened up its gate for newer opportunities, encouraging space for newer businesses and start-ups.
Make sure to subscribe so you could never miss out on any new routes for sale in arizona.
Hire a business broker in arizona to assist you today
To the best of our knowledge, the information provided on this website is not intended to be taken as professional financial advice. Consult a professional financial or tax expert if you require this advice.
Sort by yearly earning
Select services type
No Listings Found
Make sure to register below so you will never miss an opportunity