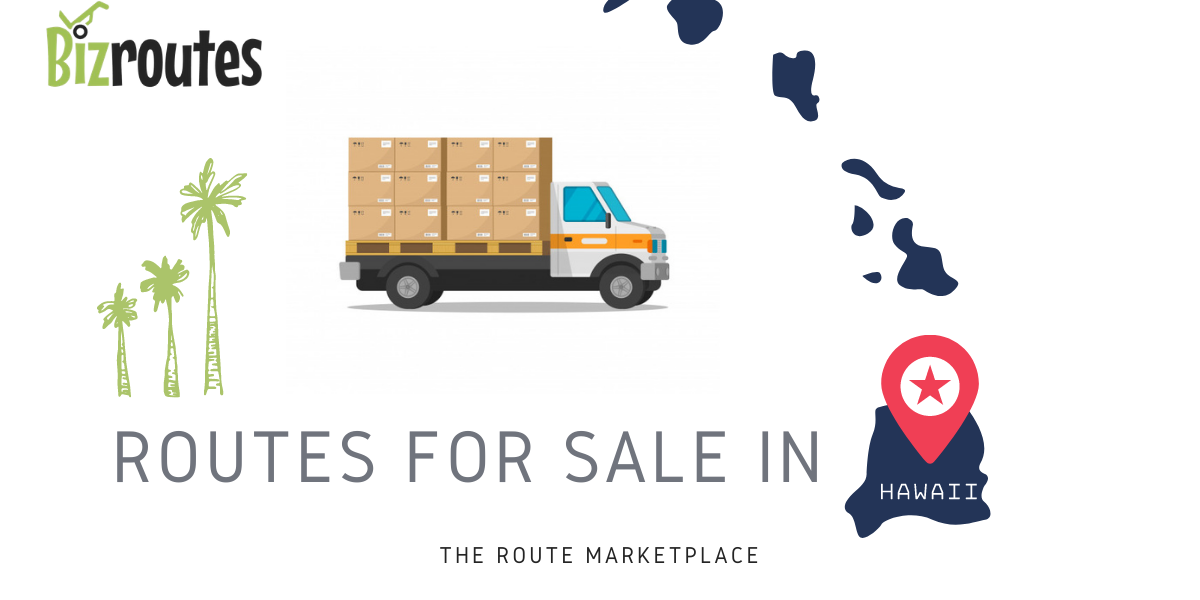 Become business smart!
Routes for sale in Hawaii
---
Are you finding route for sale in Hawaii to invest in? Hawaii is the only U.S state comprised completely of islands. Its total population is about 1.46 million. It is (GDP) is about 75.86 billion U.S. dollars. Its economy is estimated to grow by 2.7% this year.
Why Hawaii is ideal for business?
The state of Hawaii provides lots of benefits and advantages to businesses. Tourism is Hawaii's largest industry. Other than that there are many business opportunities in Hawaii like Tour guides, boat transportation, vacation rental services, grocery stores, restaurants and bars, spas, salons, etc.
If you are looking to invest in Hawaii, here are some routes you can check out:
Pool service route
Vending machine route
ATM Business
Automotive franchises
Retail franchises
Pepperidge Farm Cookie route
Hawaii: Interesting business facts about Hawaii:
Home to 100 different beaches, Hawaii is the most beautiful and unique state. This state has 128,863 small businesses. It provides lots of benefits to the businesses including several tax exemptions. Gambling and having a snake as a pet is totally illegal in Hawaii. The corporate tax rate is between 4.4 to 6.4%. Investors love the business friendly environment of Hawaii, for read more you can check out Hawaii.org
Make sure to subscribe so you could never miss out on any new routes for sale in hawaii.
Hire a business broker in hawaii to assist you today
To the best of our knowledge, the information provided on this website is not intended to be taken as professional financial advice. Consult a professional financial or tax expert if you require this advice.
Sort by yearly earning
Select services type
No Listings Found
Make sure to register below so you will never miss an opportunity