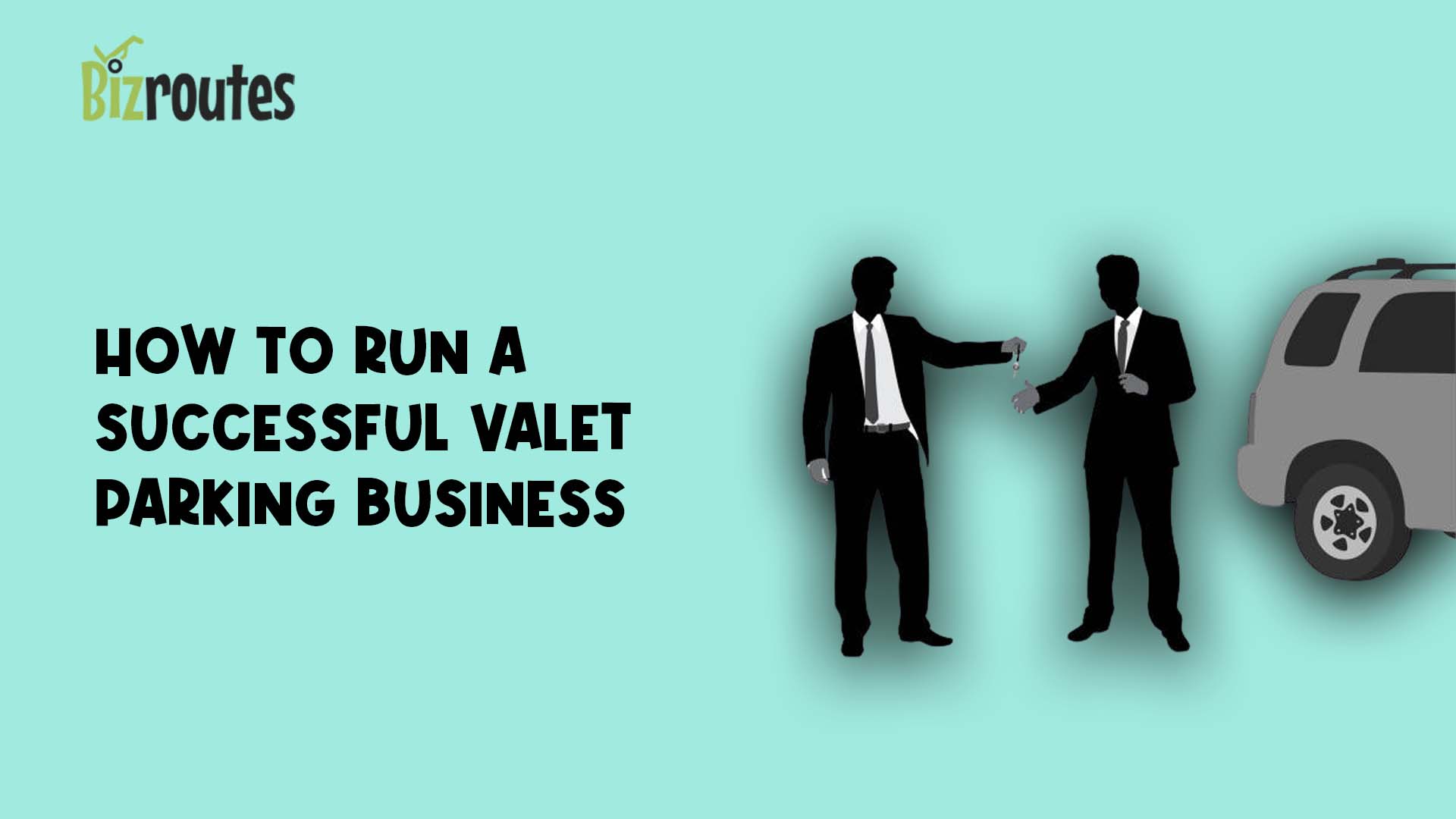 Become business smart!
We highly recommend you register for free as a buyer, by doing so we will be able to send you more business ideas to start and get notified as soon as a valet parking business for sale is available for sale
---
Check these routes for sale
Windshield repair business for sale
Buying a Valet Parking Business for sale…Here's how it works!
Valet parking is a simple and profitable business. This is why many entrepreneurs are considering starting or buying a valet parking business for sale. This business can be great all year, especially in the summertime business when people tend to go out more.
A valet parking business is a simple business…well it seems like it right? What is the most work you have to do besides parking someone else? Let us break down this business…
____________
Why should you consider buying a Valet Parking business for sale?
When you buy a valet parking business you are buying a package of well-trained employees, and a management structure, which does not come overnight whether a person hands you a 1980 Buick or a 2022 Lamborghini each car needs to handle the same way, that is with care, trust and fast timing, even tho this business makes a great summer hustle valet parking service is used year wide and you don't customers asking for the manager of the restaurant because they been waiting outside for their car for 20 plus minutes
If you are looking for a business to buy, you should consider buying a valet parking business for sale. Valet parking is a service that is in high demand by customers and the increase in the use of self-driving cars makes valet parking even more important.
____________
How much do Valet Parking businesses make?
When it comes to pricing every business has its pricing there is no exact pricing some may charge by the hour and amount of guests on the list while others charge a flat fee for each car park, according to cars.costhelper.com 4 hours can bring in a valet parking business $400 to $800 with an expectation of 100 cars.
____________
Does a Valet parking business require a license?
License: A business license and tax id are needed regarding a special license you will need to contact your state office about where you will buy the valet parking business for sale, but as I researched Valet parking services are not regulated by any specific law. If you're considering buying an established Valet parking business for sale, you can contact the representing business broker seller on whether you need the license or not.
Insurance: There are definitely some guidelines that might help you decide if you need to get a license for your valet parking service, but most importantly you will need insurance that covers everyone even the place of business.
In some states, the valet service falls under their transportation department and needs to be licensed as such. For example, in Florida, any person who operates an airport terminal must have a license from the Department of Transportation (DOT).
____________
How to grow or market a Valet parking business?
This type of business expands based on the trust established with clients, referrals, and positive reviews on your google my business page but if you are looking to expand more after buying a valet business for sale here is more tips….
Social media: You can advertise on social media, or you could have people sign up on your website. You could also offer discounts to people on your mailing list, or place ads in the local newspaper.
Facebook ads: Facebook ads are a great way to drive customers to your business. It provides an affordable and easy way when buying a valet parking business for sale, it is a great way to reach a wider audience.
Linkedin: Linkedin is a social networking and professional networking service that enables users to connect with managers of Bars, clubs, and restaurants, in their field and share information.
It is an excellent platform for entrepreneurs looking for more business There are many catering business owners on Linkedin that can be found by using the search bar after you find some in your state drop them a message offering a promotion!
Google my business: Nowadays, people search for a business online before they decide to make a purchase. Reviews are one of the most important factors in deciding where to go.
Google My Business is a free service that helps people find, connect with and share information about your business on Google Search and Maps.
____________
Conclusion: Starting a valet parking business requires time, patience, and a lot of training, You may be doing everything right but one simple mistake like an employee denting a customer's car or misplacing someone's keys or even not well organized when customers are pulling into the establishment can leave a bad impression on your business
Sometimes buying a business may be better as it comes with the whole package. There are many benefits to buying an established business rather than starting from scratch, in this case buying a valet parking business for sale can be a great investment!
To the best of our knowledge, the information provided on this website is not intended to be taken as professional financial advice. Consult a business broker, or professional financial or tax expert if you require this advice.
Sort by yearly earning
Select services type
No Listings Found
Make sure to register below so you will never miss an opportunity