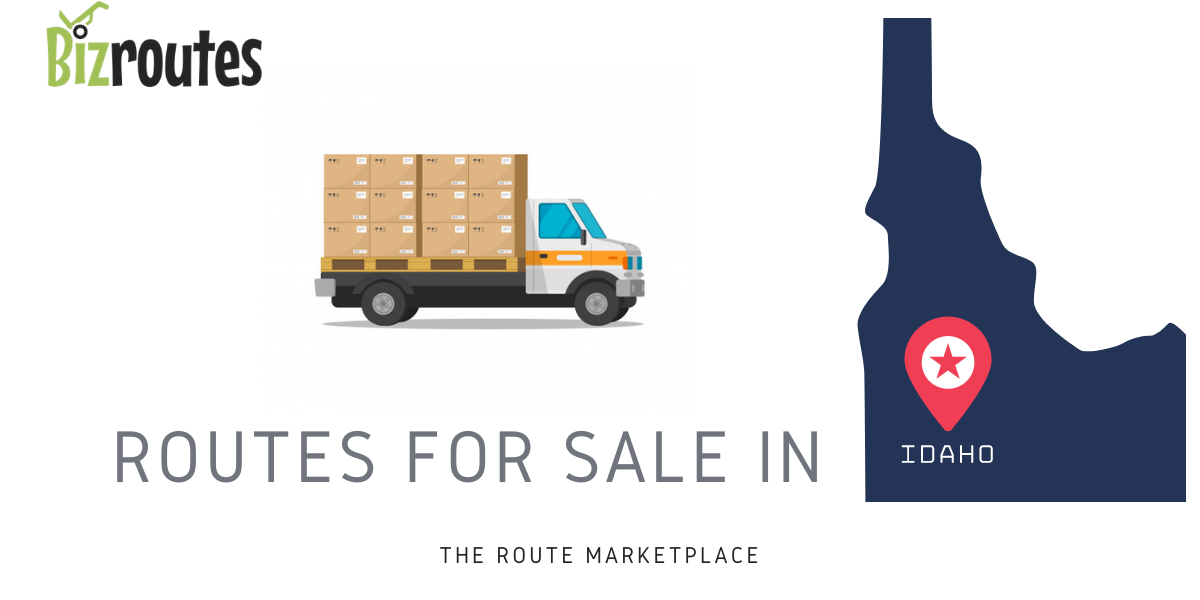 Become business smart!
Routes for sale in Idaho:
---
Many people in the world dream to have their own business or starting one of their own. You might consider route for sale in Idaho to invest in. And what better state to incorporate a business other than The Gem State? Idaho also known as the Gem state has a population of approximately 1.8 million. The Gross Domestic Product of Idaho is about 74.08 billion U.S. dollars. Its major industries are food processing, machinery, chemical products, paper products, silver and other mining, electronics manufacturing, and tourism.
Why you should consider buying a business Idaho?
Idaho is an attractive place for business. Route business is in demand these days and Idaho will be an excellent place to start it. There are many routes in Idaho and all you have to do is find the right one. Idaho also offers a variety of tax incentives too. Route business is very flexible in term of time and money. You just need to meet the customer's need. Route business also gives you more freedom.
Some options you can check are:
Bread routes
Truck routes
FedEx routes
ATM business
Vending route
Snack distributing routes
Pool service routes
Here are some Interesting facts we found about Idaho:
Sale tax rate is 6%.

Ranked 3

rd

for best economy.

3

rd

highest job growth rate.

Ranks 11 out of 50 states for fiscal stability,

One of the most business friendly states. You can read more facts on Idaho's economy and business growth here.

Idaho.com
Make sure to subscribe to get the every business opportunity for sale in idaho
Hire a business broker in idaho to assist you today
To the best of our knowledge, the information provided on this website is not intended to be taken as professional financial advice. Consult a professional financial or tax expert if you require this advice.
Sort by yearly earning
Select services type
No Listings Found
Make sure to register below so you will never miss an opportunity